Private equity pioneer
Capital preservation and returns
We began building private equity portfolios in 1995 and we now offer investors global access to private equity. We broadly diversify and actively manage our private equity portfolios in order to preserve and grow capital.
Value created since inception
Our Approach
How is HQ Capital investing today?
For over three decades we have been actively investing in the global private equity market on behalf of our clients. What are the fundamentals behind building attractive all-weather portfolios? What key characteristics define our investment approach? Learn more from our team in this short video: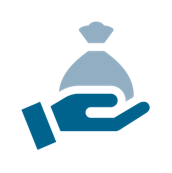 Returns
Attractive returns in private markets
We are convinced that private equity offers an attractive risk-return profile. We focus on successful and experienced managers who invest in established companies that could offer growth potential. Across our private equity programs, we maintain a 0% loss ratio and have achieved a gross TVPI of 1.8x of all realized transactions of our standard program since 2000.

Long-term horizon
Throughout market cycles
Our strategies are built with a long-term perspective.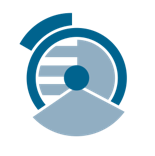 Diversification
Resilient portfolios
Our private equity portfolios are broadly diversified across regions, sectors, managers and vintage years. This makes them particularly stable, resilient and less vulnerable to market dislocations.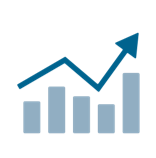 Responsibility
ESG integration
We were an early adopter of the PRI in 2011 and have had a detailed ESG policy in place since 2013.

Active management
Systematic allocation and selection
We believe that by choosing the right managers, stable and sustainable performance can be achieved in any market cycle. We develop private equity portfolios through systematic allocation and selection.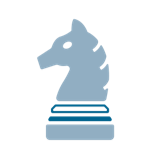 Risk awareness
Due diligence and consistent monitoring
We preserve the capital entrusted to us through risk mitigation practices including thorough due diligence and careful diversification. We monitor the development of all our investments on an ongoing basis.