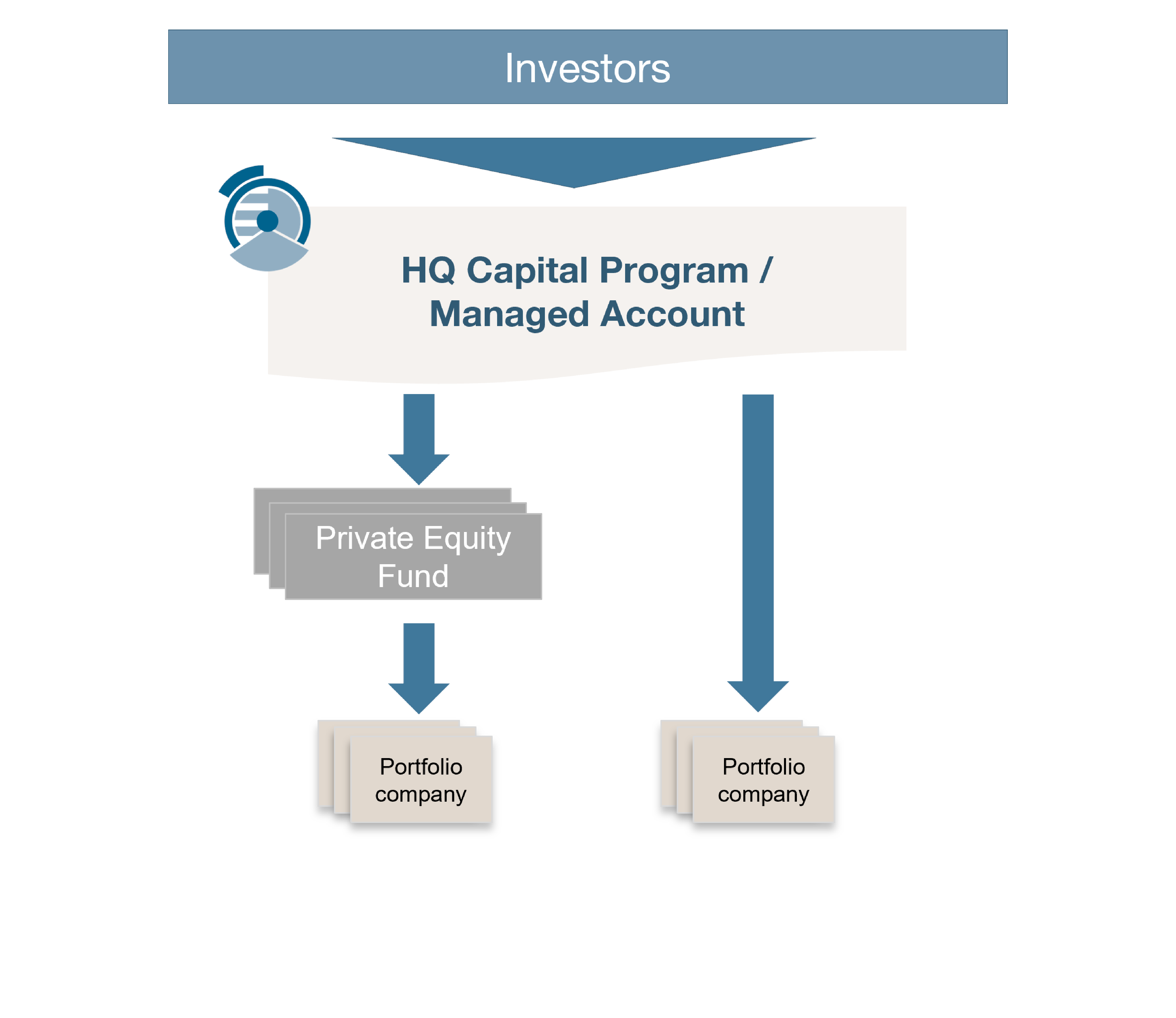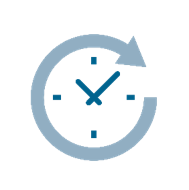 Strategy
Long-term orientation
Together with our investors, we develop an investment strategy and structure that is in line with their long-term goals. Our private equity professionals are solution-driven and have many years of experience in building and managing resilient private equity portfolios across all market cycles.

Personal support
We are partners
We are committed to ensuring personal support from our experienced portfolio managers, private equity professionals, and designated contact persons. We believe in trust, transparency and open communication.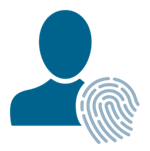 Structuring
A suitable structure
In addition to offering an investment strategy that is tailored to the individual requirements of our managed account clients, our private equity professionals also provide structuring advice for the managed account and keep track of all relevant regulations, tax laws, and administrative needs. We offer comprehensive, personal and individual advice.
Portfolio construction
Resilient portfolios
Together with our clients, we develop a tailored portfolio with an investment, liquidity, risk, and return ratio based on individual requirements. We identify opportunities and provide access through strategic and tactical measures and we continuously optimize portfolios.
Optimized portfolios
Liquidity, returns and risk
Our portfolios are tailored to the individual requirements of our clients. We optimize portfolios based on the four characteristics of investment: pace, liquidity, risk and return.

Control & supervision
Active management
We closely monitor the development of our clients' portfolios and can exercise control on their behalf. We focus on small to mid-sized transactions which offer a higher level of transparency and control of the value creation.