HQ Capital as employer
Our global team
We stand for open communication, supporting each other across teams and the opportunity for continuous development. We foster expertise, diversity and promote fresh ideas and different ways of thinking.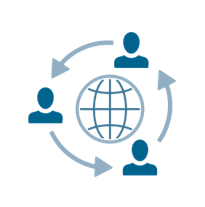 Our teams collaborate across locations, continents, and levels. We value, diversity, exchange of ideas, and an international focus.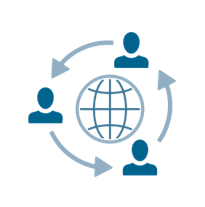 Expertise
Learn from specialists
We continuously work on creating innovative solutions for our investors. We offer the possibility to learn from experienced private equity professionals and to become a part of a global team.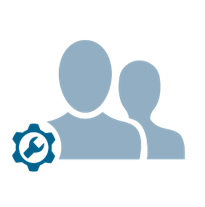 Long-term development
Seek continuous development
We support the development of our employees with a wide range of measures. We value personal responsibility, initiative and trust.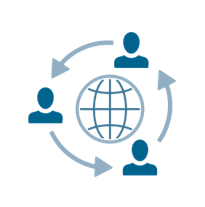 Working environment
Attractive employer
We are a responsible employer and offer employees the opportunity to grow and act as entrepreneurs in their field within an attractive and structured working environment.
Open positions - Apply now!
Bad Homburg | Fund Administration
Bad Homburg | Reporting
Bad Homburg | Investment Team
New York, Bad Homburg and Hong Kong | Private Equity
Contact
Human Ressources
jobs@hqcapital.com
Please state in the header of your email the position you are applying for. Please note: Applicants must be fluent in English as a minimum requirement, and must also be fluent in German if located in Germany. In addition, all applicants must be able to work from one of our offices located in New York, Bad Homburg or Hong Kong.